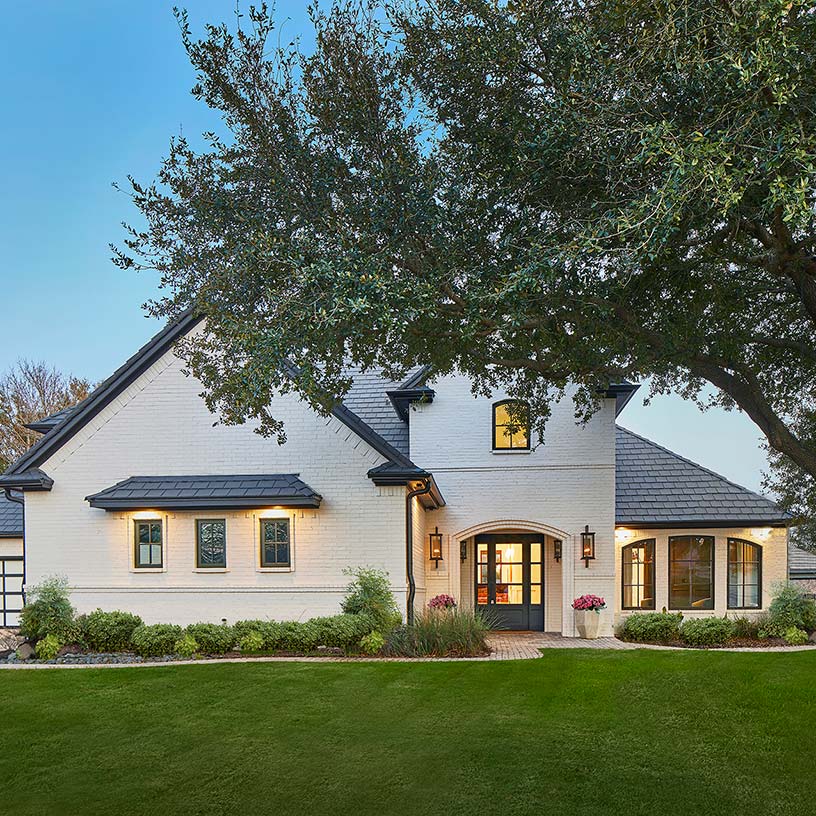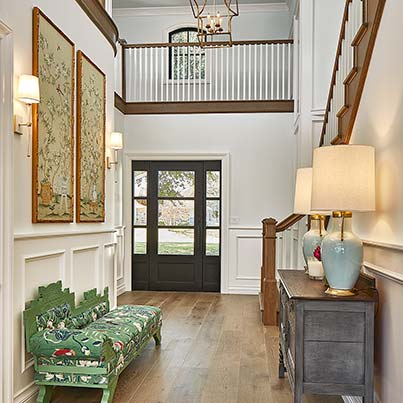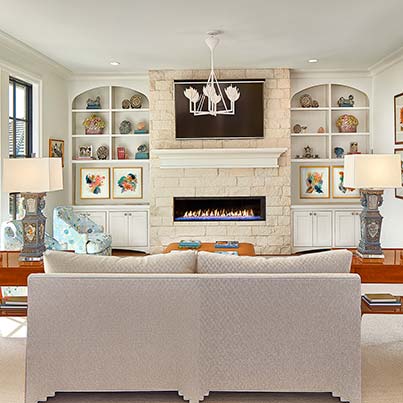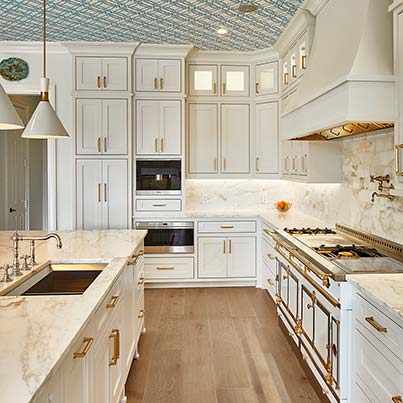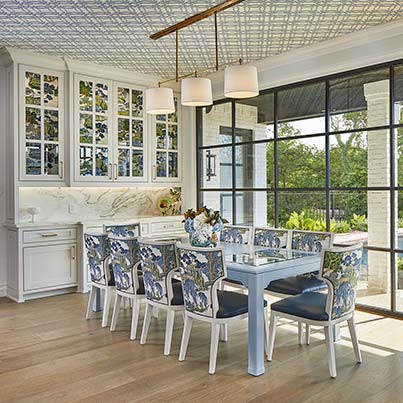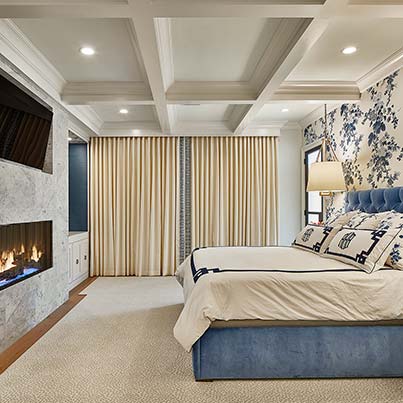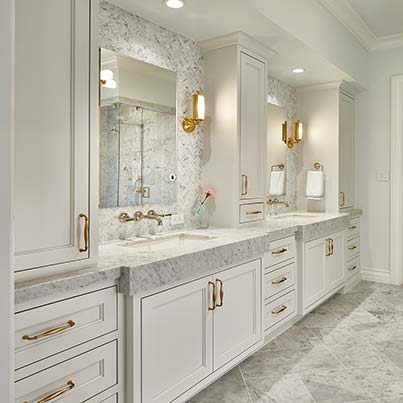 At Geshtalt Homes we bring our distinctive brand of timeless classic luxury to clients wanting to measure change by leaps and bounds.
As designers our partnership will take your vision for change and elevate it into a creative concept and design that will set you apart.
Additionally we've simplified this process of fine home building by offering design thru construction at one fixed-cost.
Creative and talented, we are daily producers of publication-worthy projects.
Book a FREE Consultation Today!
KITCHEN | BATH | MULTI-ROOM | WHOLE HOUSE
"From ordinary to extraordinary, we'll create a captivating style of living for you."
Chris Chumbley, President