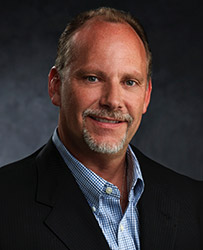 MEET CHRIS CHUMBLEY, CGR
Chris is Geshtalt Homes' lead designer and an experienced residential builder in the Dallas-Fort Worth metroplex who's, best known for the design-build construction system. With a career spanning 37 years, he is the owner and architect at several Southlake area construction companies, including USI Design & Remodeling.
Accomplishments include: Chris' work has received broad industry recognition over the years including 42 Design-Build awards and four Remodeler of the Year awards. Other honors from the building industry include: Past-President, NARI Greater Dallas.